Are you in a store right now?
Find out which product is best suited to your needs.
Browse our products
Breakfast Recipes
Start the day off on the right foot with these nutritious breakfast recipes!
Lunch and Dinner Recipes
Making nutritious meals has never been easier with this great selection of easy lunch and dinner recipes!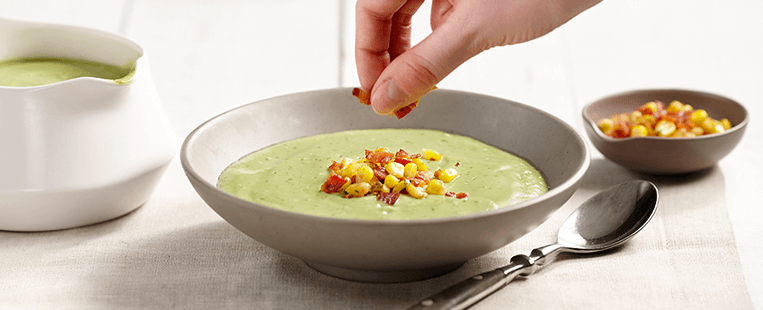 Smoothie Recipes
Whip up these nutritious and delicious smoothies in no time for on-the-go and complete nutrition when you need it.
Dessert Recipes
Indulge in these succulent and nutritious desserts that are sure to please any sweet tooth!
Recipes for Special Occasions
These healthy recipes will ensure your special occasions are full of nutrition!
Nutrition made simple
Eating well is less complex than it seems. Learn how to integrate the daily nutrient requirements in your diet.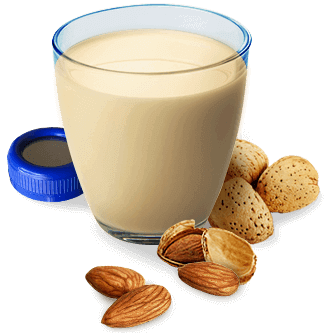 Sign up & save
Sign up to the Ensure® Club and get up to $100 in coupons, meal plans, recipes, and tips on using Ensure®!