Are you in a store right now?
Find out which product is best suited to your needs.
Browse our products
When you need more
When you need help to gain or maintain weight, Ensure® Plus Calories provides 50% more calories and protein than Ensure® Regular. It can be used as a supplement between or with meals, or as a meal replacement.
Serving tips
Ensure® tastes best when chilled.

Place frozen fruits and Ensure® in a blender and mix to desired consistency.

Replace milk with Ensure® in your recipes.

Dilute with milk.

Add to coffee instead of milk or cream.
Ensure® Plus Calories Chocolate Fudge Recipe
Our famous fudge recipe! You can't go wrong, especially with the added protein from the Ensure® Plus Calories and walnuts.
How to stimulate appetite
When you just don't feel like eating anything, it could mean you're not getting the nutrition and energy you need to stay healthy.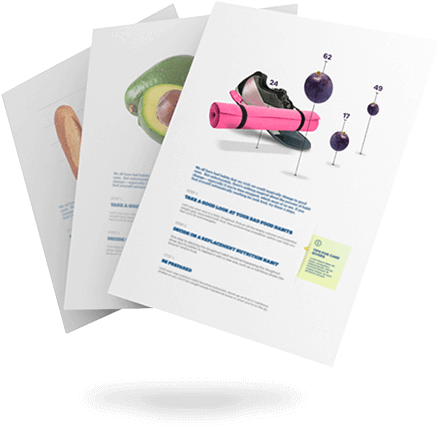 Sign up & save
Sign up to the Ensure® Club and get up to $100 in coupons, meal plans, recipes, and tips on using Ensure®!