Are you in a store right now?
Find out which product is best suited to your needs.
Browse our products
For your daily needs
If you are looking for a little extra nutrition or simply want help to keep your health at its best, try Ensure® Regular. It is complete, balanced nutrition that is convenient as a small meal or as a snack.
Serving tips
Ensure® tastes best when chilled.

Alternate flavours for variety.

Add extracts/essences such as vanilla, almond, nutmeg, lemon, orange, cinnamon, coconut, or chocolate.

Use in cereal or oatmeal.

Take with medication† for extra nutrition and protein.

Drink through a straw.
Coping with the loss of taste
Being bored with the taste of foods can lead to eating less, weight loss, and poor nutritional status — all of which can affect your recovery.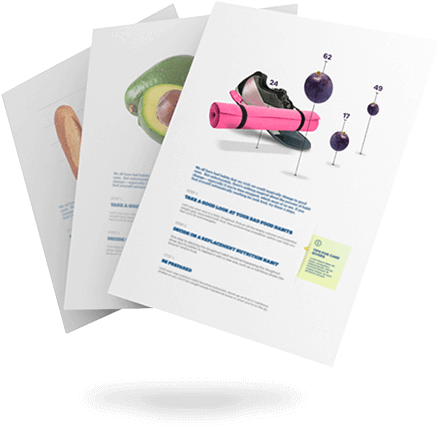 Sign up & save
Sign up to the Ensure® Club and get up to $100 in coupons, meal plans, recipes, and tips on using Ensure®!