Are you in a store right now?
Find out which product is best suited to your needs.
Browse our products
For your daily needs
If you are looking for a little extra nutrition or simply want help to keep your health at its best, try Ensure® Regular. It is complete, balanced nutrition that is convenient as a small meal or as a snack.
Serving tips
Ensure® tastes best when chilled.

Place frozen fruits and Ensure® in a blender and mix to desired consistency.

Replace milk with Ensure® in your recipes.

Dilute with milk.

Add to coffee instead of milk or cream.
The joy of healthy cooking
There's nothing better than sitting down to a healthy, home-cooked meal. But if you think that it takes too much time, think again.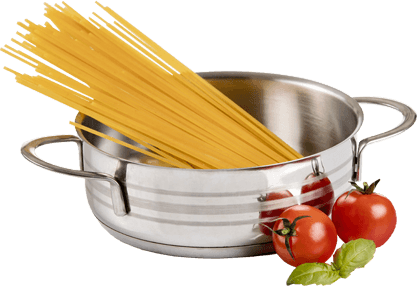 Sign up & save
Sign up to the Ensure® Club and get up to $100 in coupons, meal plans, recipes, and tips on using Ensure®!