Why is protein important? Protein is often associated with building muscles and gaining strength. While this is true, protein has additional roles and benefits that are important for your body to function. From acting as building blocks for tissues to building antibodies, protein is impressively versatile!
What does protein do for your body?
1. Protein helps build and repair body tissues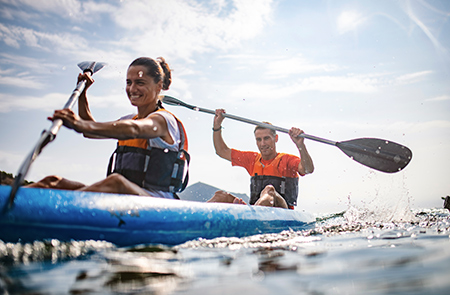 Every cell in your body contains protein1. Protein can be found in your nails, skin, hair, muscles—virtually every cell in your body! If you're looking for ways to add protein to your diet, consider adding Ensure® Protein Max 30 g—it's an excellent source of protein! It serves as a great snack or you can use it as a milk substitute in recipes, like in our high protein chia seed pudding.
VIEW RECIPE
2. Protein helps build antibodies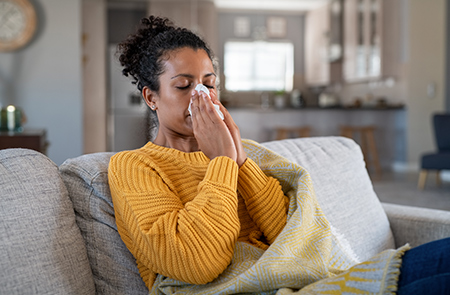 Antibodies are part of our immune system; they help protect against bacteria and viruses. Including protein in your diet helps you build antibodies. There are so many different creative ways to include more protein in your diet, such as topping your meals with high protein foods2. Check out our article called "How to get more protein in your diet" for inspiration and details.
VIEW ARTICLE
3. Protein is a source of energy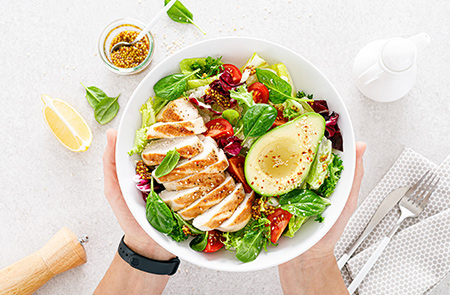 4. Protein is involved in digestion and hormone regulation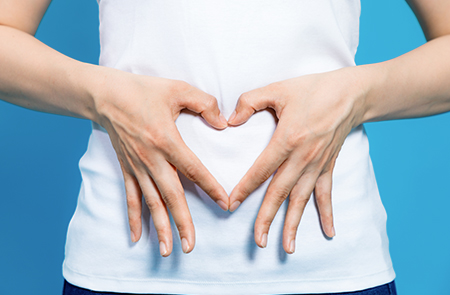 The body uses dietary protein as building blocks to make enzymes or hormones, which help us digest. For example, enzymes work to break down fats, starch and protein to help us digest and absorb nutrients in the body. Hormones acts as messengers that send signals to different areas of the body, ensuring proper metabolism of nutrients.
5. Other protein benefits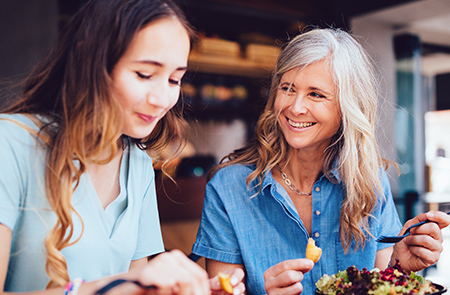 Research has also shown that protein can help keep our muscles working well, which is helpful during the natural aging process3. These studies demonstrate that increasing protein intake can contribute to the physical functioning of the body.
When it comes to appetite and hunger, studies have found that protein can help you feel fuller for longer4.
As you can see, protein plays many important roles in our health, so make sure to include protein with each meal—and in your snacks as much as possible. For a complete, balanced meal, enjoy your protein with colourful vegetables, whole grains like brown rice or whole-wheat bread, as well as herbs and spices for flavour. Speak to a registered dietitian to understand if you are meeting your protein needs.