Are you in a store right now?
Find out which product is best suited to your needs.
Browse our products
For your daily needs
If you are looking for a little extra nutrition or simply want help to keep your health at its best, try Ensure® Regular. It is complete, balanced nutrition that is convenient as a small meal or as a snack.
Serving tips
Ensure® tastes best when chilled.

Too sweet? Add a dash of salt.

Take with medication† for extra nutrition and protein.

Add to coffee instead of milk or cream.

Pour Ensure® into individual cups. Place a coffee stick in the middle of each cup and freeze to make delicious popsicles.
Cold Avocado Soup with Roasted Corn and Bacon
This avocado soup is full of flavour and is an excellent source of fibre.
Maintaining muscle mass as we age
Aging may be inevitable, but becoming physically frail doesn't have to be. This is particularly true when it comes to progressive loss of muscle, which usually begins around the age of 40 and continues as we get older.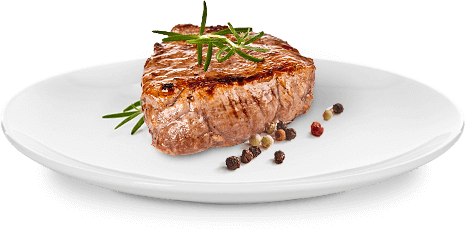 Sign up & save
Sign up to the Ensure® Club and get up to $100 in coupons, meal plans, recipes, and tips on using Ensure®!